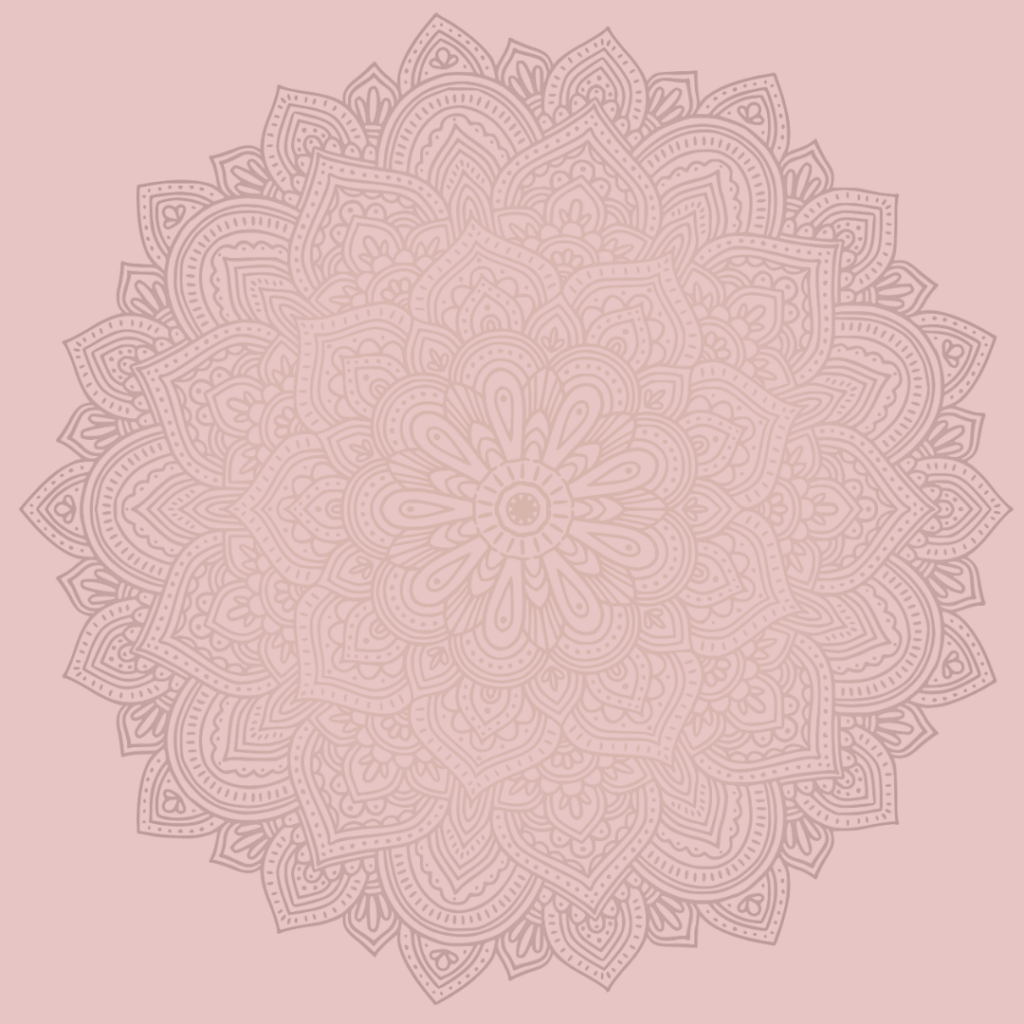 Initial consultation
The first appointment includes a one-to-one consultation and a full discussion about your pregnancy and any relevant medical history. This will ensure any of the midwife-led therapies are safe and appropriate for you and your pregnancy.
£75 including first treatment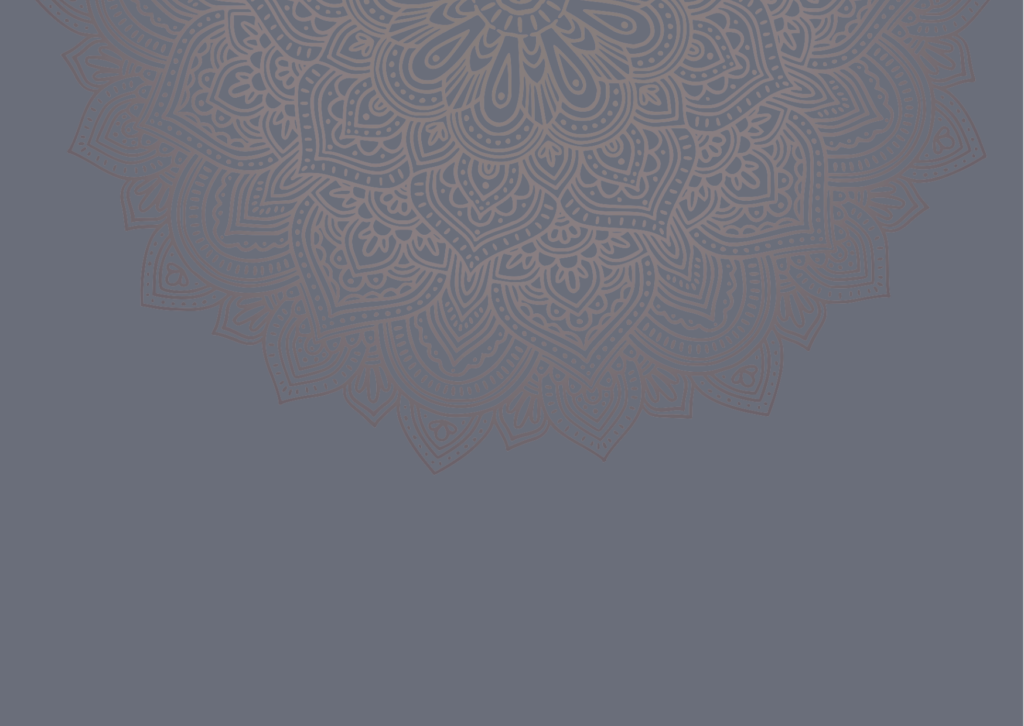 Aromatherapy back, neck and shoulder massage
A therapeutic massage using a bespoke blend of essential oils.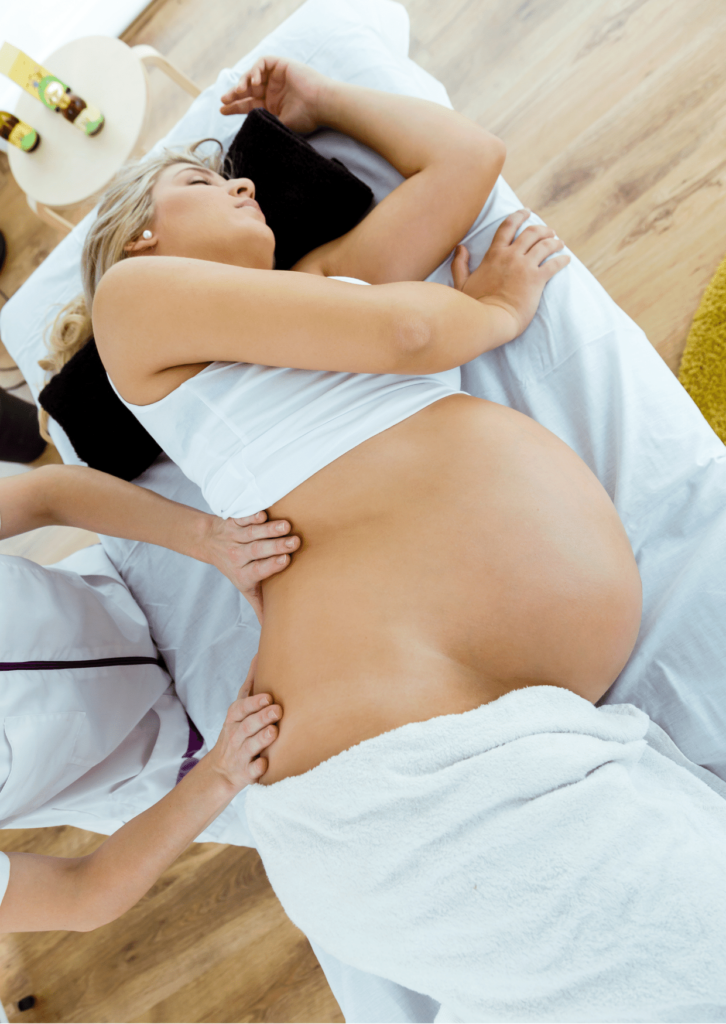 Aromatherapy full body massage
A therapeutic massage using a bespoke blend of essential oils.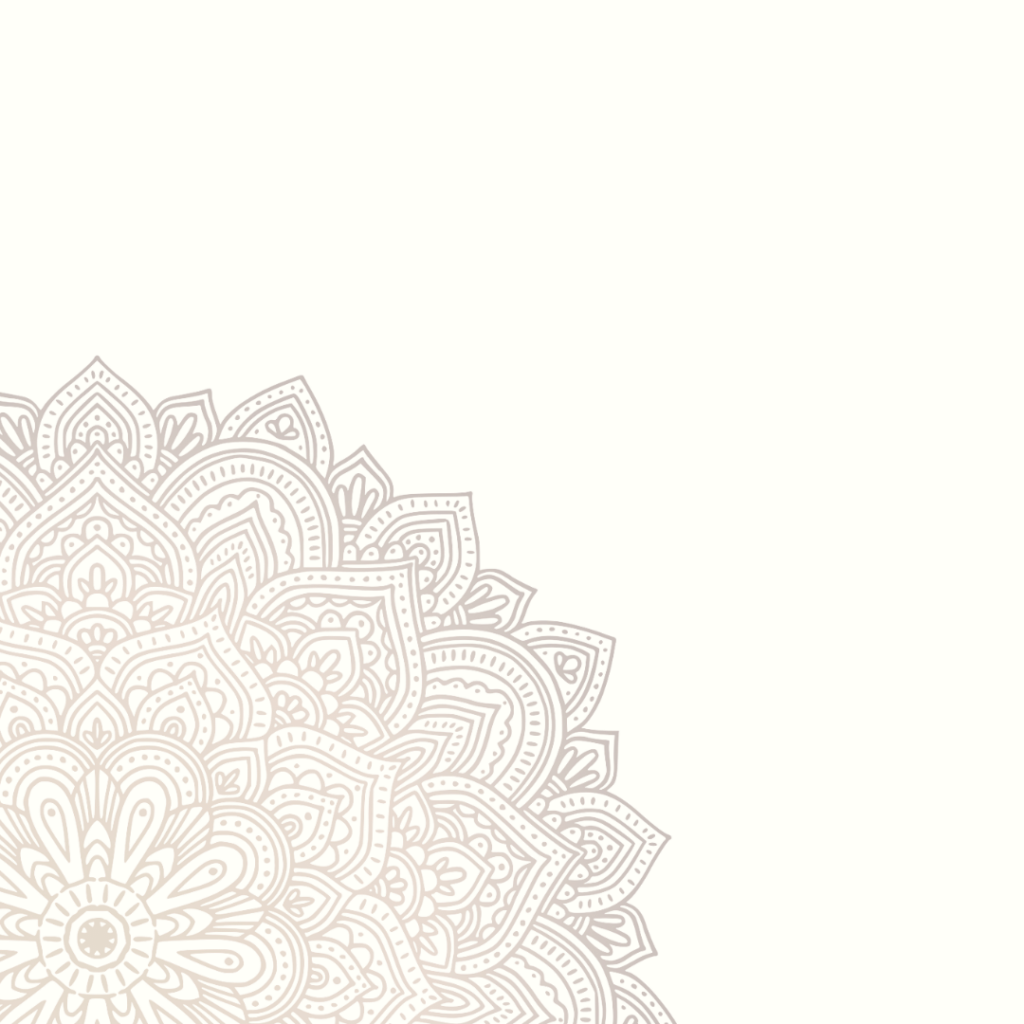 Acupuncture
A tailored treatment to help you relax and target specific pregnancy needs.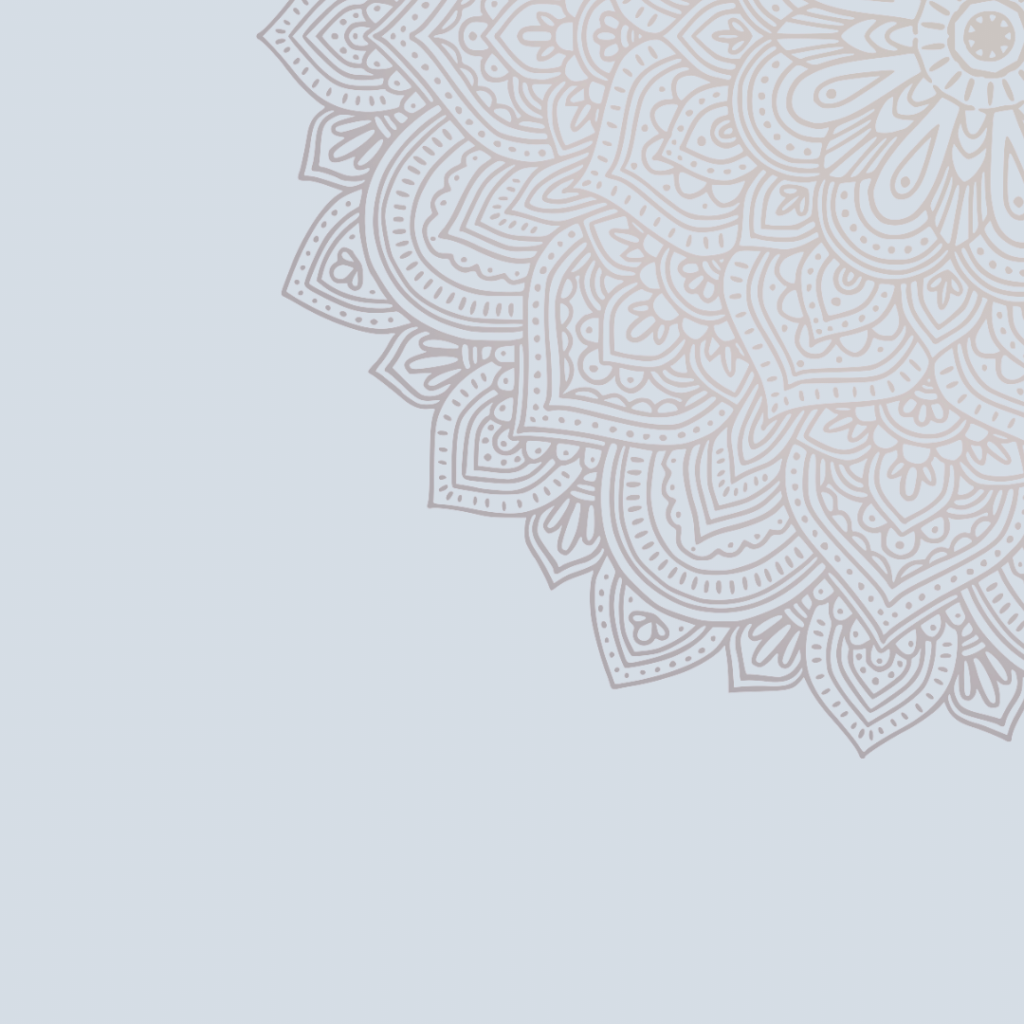 Reflex Zone Therapy
A relaxing treatment tailored to treat those pregnancy aches and pains.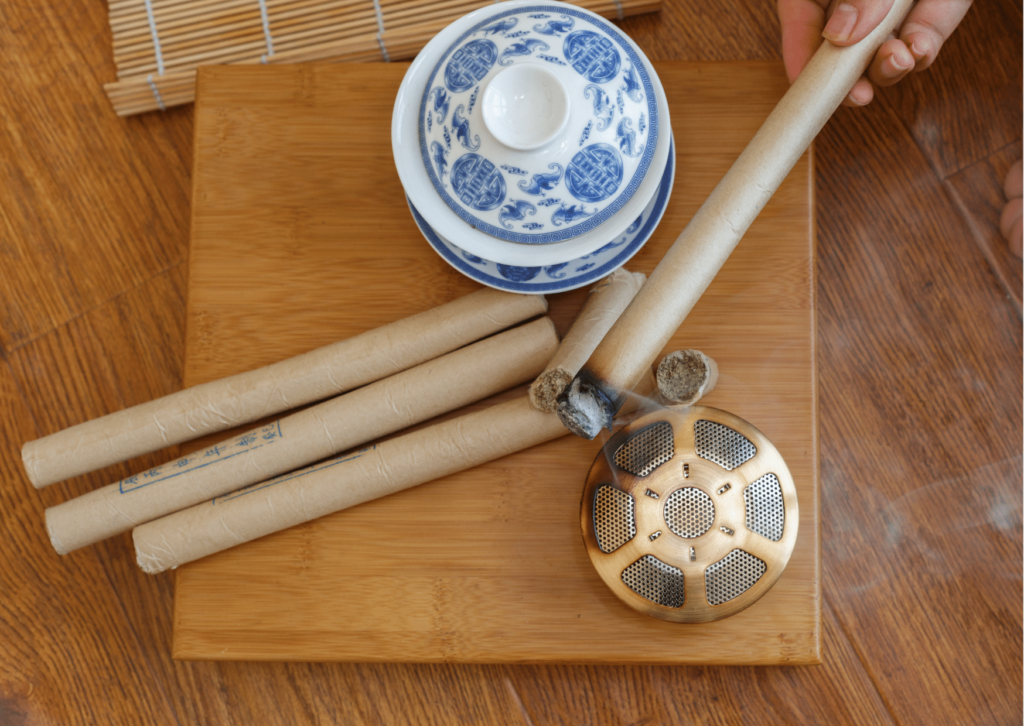 Moxibustion for breech
During a moxibustion treatment I will teach you and your birthing partner how to use moxibustion safely and effectively. I will supply you with the Moxa sticks to continue the treatments at home.
Consultation and treatment £55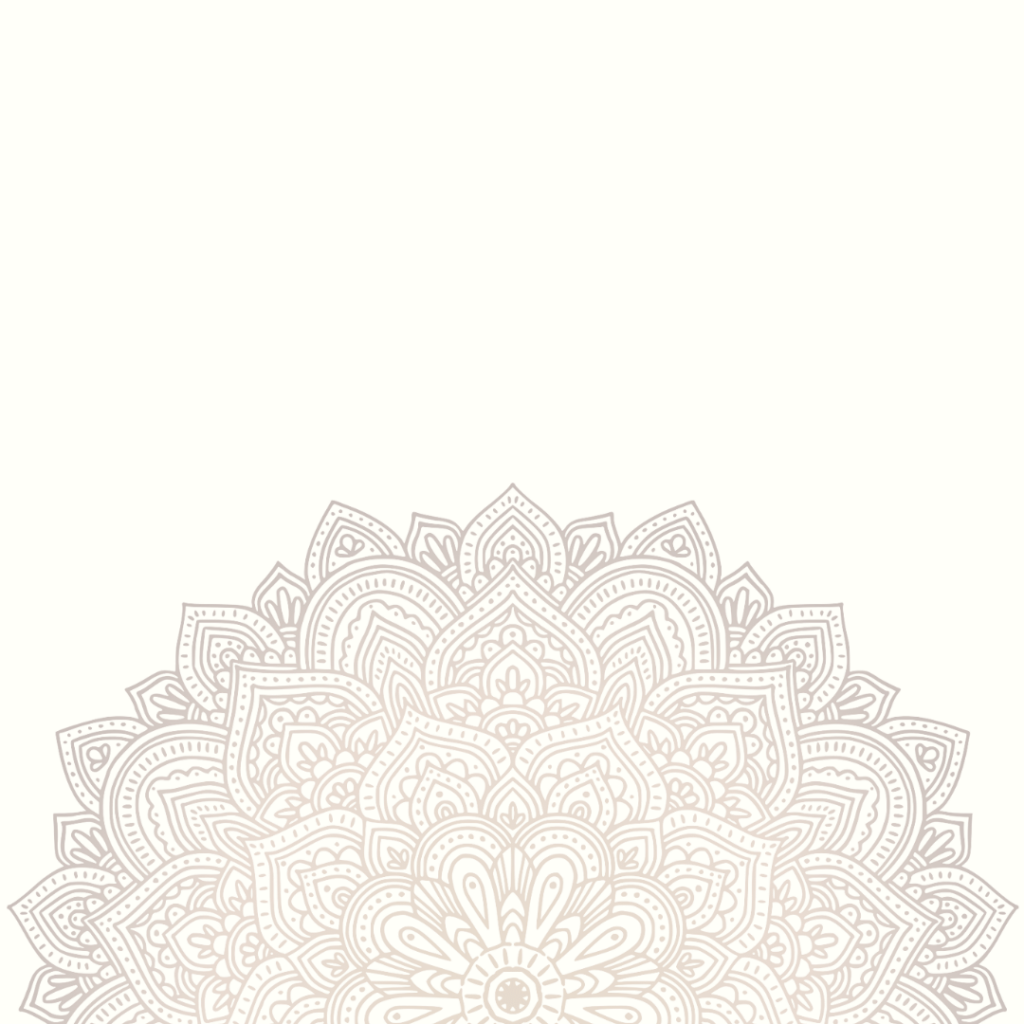 Birth preparation package
3 treatments weekly from 37 weeks.
Weekly treatments using aromatherapy massage and acupressure to prepare your body for labour. I can also teach your partner how to stimulate 2 of the acupressure points so you can continue to use this at home.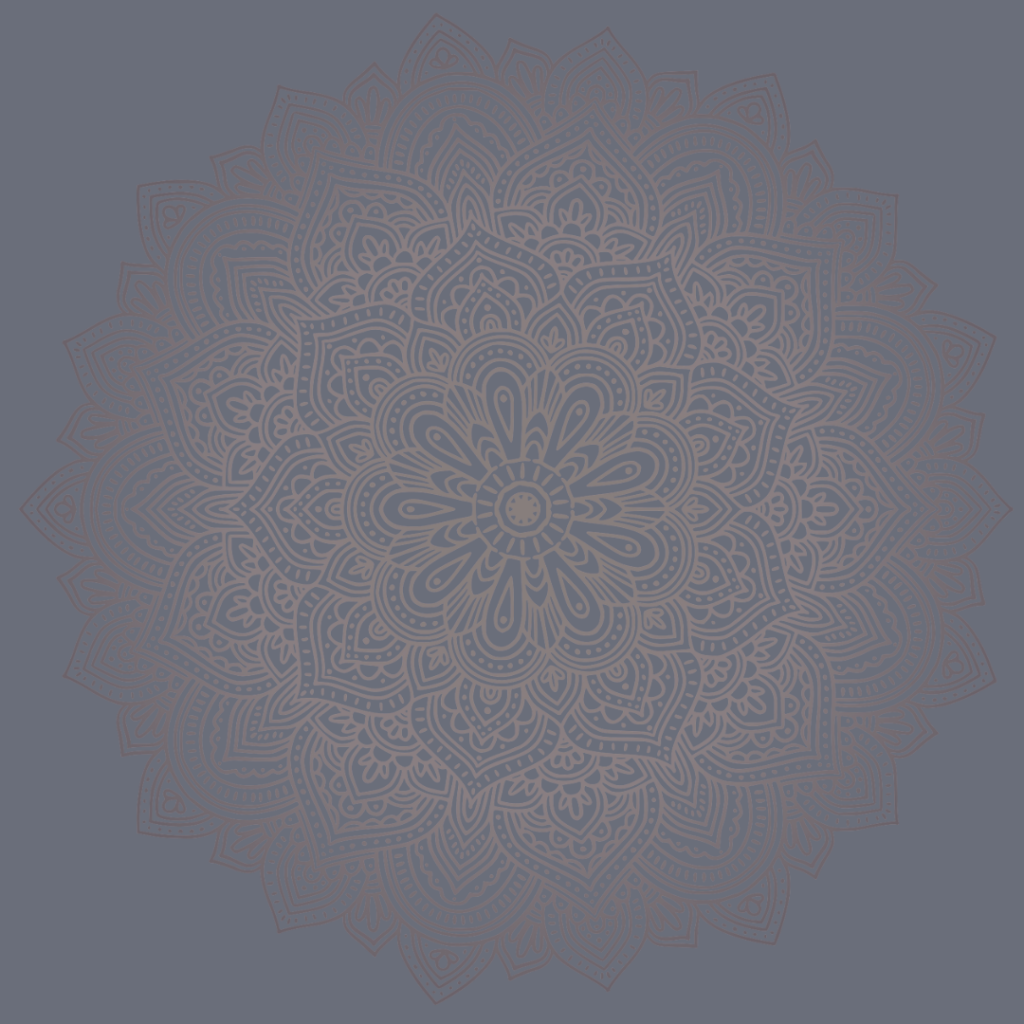 Post dates package
2 treatments in your 40th and 41st week.
Includes a range of treatments including reflex zone therapy, acupressure and aromatherapy massage to promote natural labour. The essential oil blend is provided and your birth partner can be taught how to stimulate certain pressure points so that you can continue at home.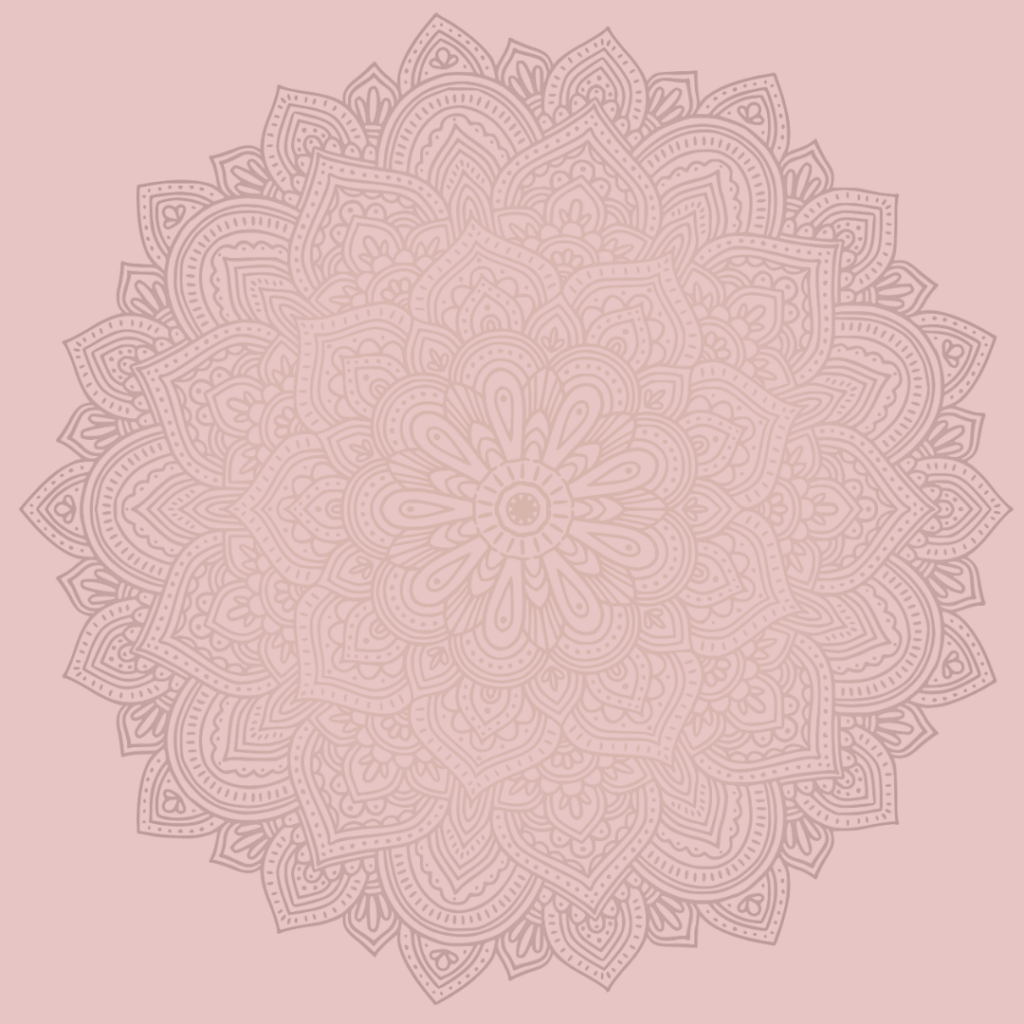 Acupuncture and preconception care for a natural pregnancy
A weekly treatment package to optimise your body's natural ability to conceive and improve your chances of a successful pregnancy.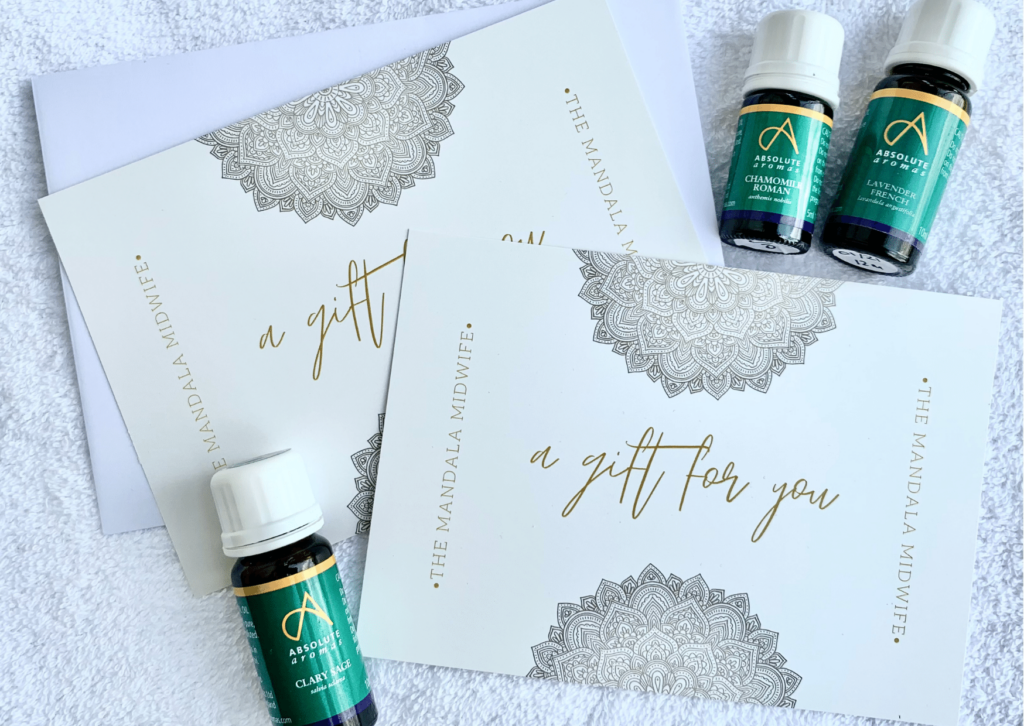 Gift cards and eGift cards available
Yoga class passes, single treatments and package deals available.
Mix and match for a bespoke gift for a pregnant loved one.
The perfect baby shower present!
terms and conditions apply
Click here to order your eGift card or contact me directly.